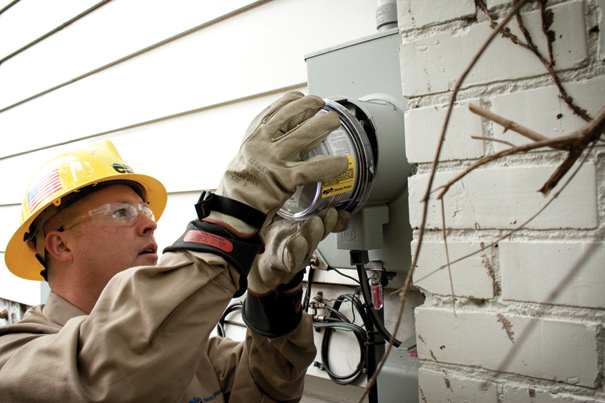 With Technology changing the way it has, it is an exciting time to be in the electric metering field. The electric meter is the "cash register" of the utility. Every function done at the utility, is based on what the electric meter says at the end of the cycle.
Meter technicians install, test, troubleshoot and maintain meters from single phase residential, to specialty high-end three phase commercial/industrial meters. High functioning meters are necessary to accurately record electric energy consumption. Technicians keep the meters functioning correctly by making instrument repairs and
changes in programming.
In addition to meters, technicians work with other equipment such as current transformers (CTs) and potential transformers (PTs). With CTs and PTs, there is the installation, testing and general maintenance to be done on a regularly scheduled timeframe.
Meter Technicians work both in the field and in the shop as required for the work load. Technicians work in pairs, or independently, as the work requires. With constant changes in technology, meter technicians are expected to continue their education to stay current on industry standards and trends.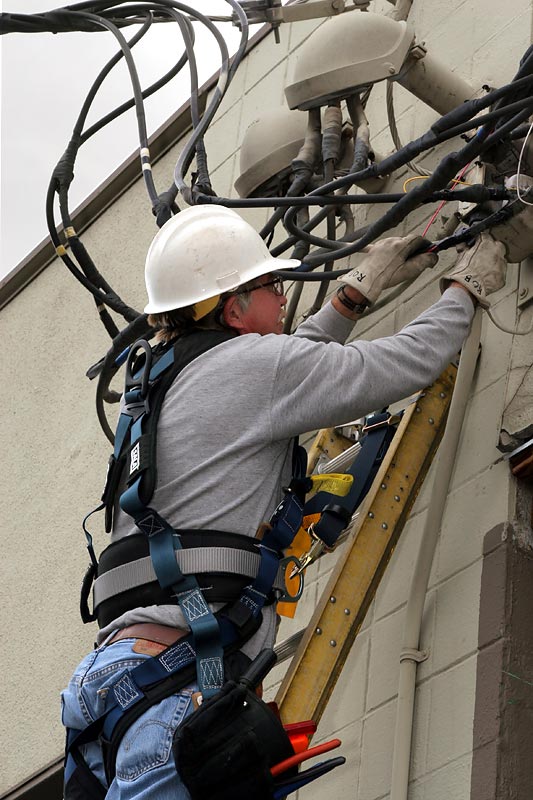 Integrity, good judgement, knowledge, attention to detail and problem solving skills are necessary for someone looking to become an electric meter technician. Because work is preformed on energized equipment in both low and high voltage systems, attention to safety is imperative.
Electrical Meter Repairer Standards
MA# 3007-0151


Electrical Meter Repairer Minimum Qualifications
Must be 18 years or older

Must have a high school diploma or GED

1,000 hours of ground time with the training agent
Term of Apprenticeship
Minimum of 6,000 on-the-job training hours

144 hours of related/supplemental instruction per year
Job Outlook - US Department of Labor
Electrical Installers and Repairers