A career in the electrical utility field is not for everyone. Those interested should take the time to investigate and learn about it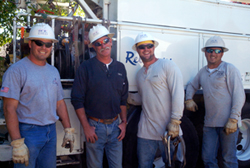 carefully. If working around high voltage power lines would frighten you, or if you don't enjoy working in rain, sleet, wind and snow, then this may not be the right career for you.
However, if the idea of working in a physically demanding job and earning an income while you learn a trade sounds appealing to you, this might be the right career. Electrical utility workers enjoy many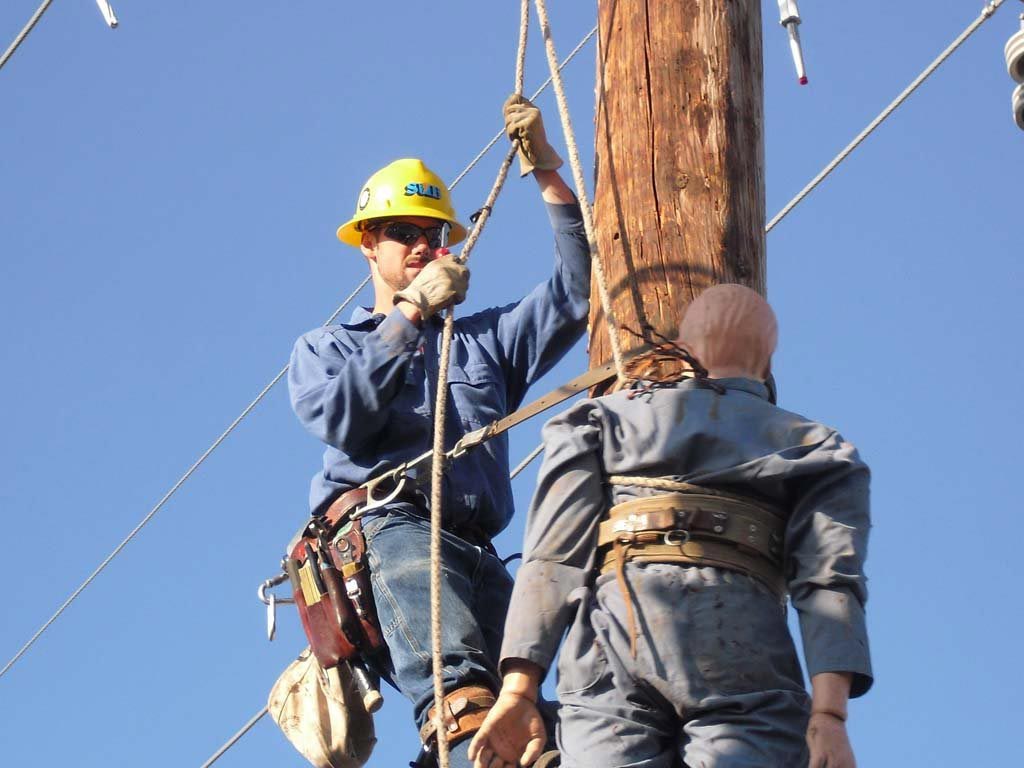 benefits, but also sacrifice a lot to become part of a respected and critical work force.
The first step to getting started in an apprenticeship is to find out if there are any opportunities available in your area. Click on

the links within this website to view employment and/or apprenticeship opportunities at the five utilities that make up the Eugene-Springfield JATC.