Electrical substations are energy distribution posts found throughout cities. A substation receives high-voltage electrical energy and transforms it into low-voltage streams, and distributes it to nearby homes and businesses via power lines. A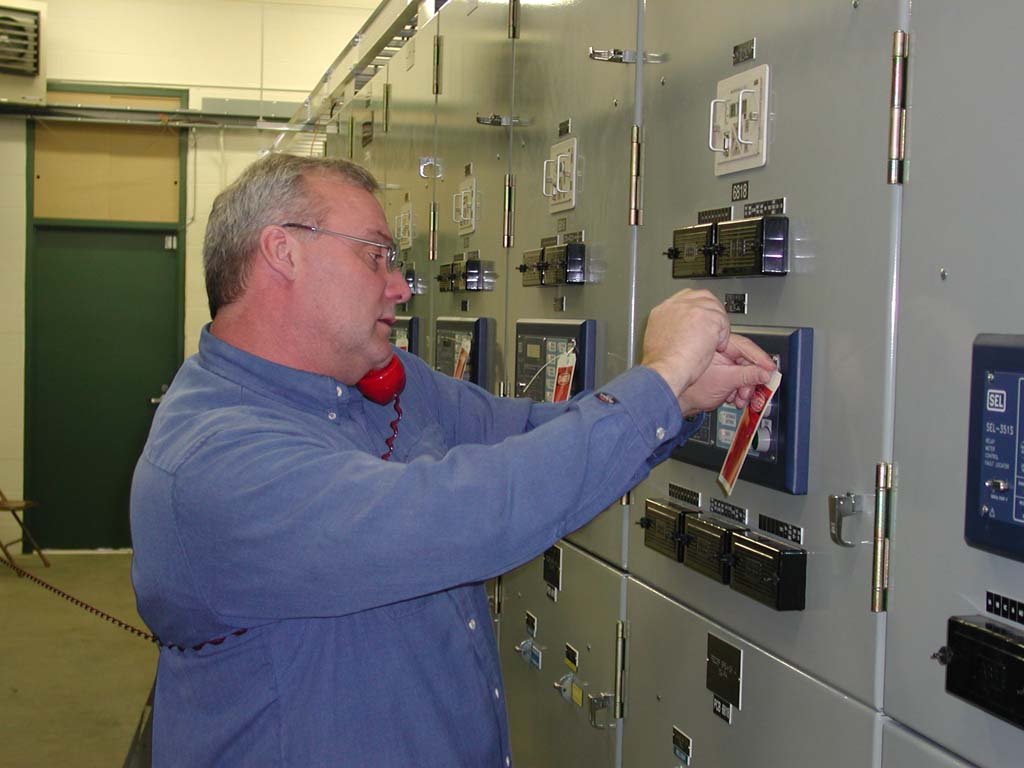 Substation Wireman works to maintain these substations.
A substation wireman
performs routine maintenance and emergency repairs on circuit breakers, transformers, power cables, and other elements at a substation. They construct, test and maintain substation relay and control systems and identify malfunctions using wiring diagrams and testing devices such as ohmmeters, voltmeters and ammeters.
The work of a substation wireman can be very dangerous because work is often performed on energized equipment. As a result, safety is imperative. Additionally, this program requires integrity, problem solving skills, good judgement and critical thinking.
Substation Electrician/Wireman Standards
MA# 3007-0166


Substation Electrician/Wireman Minimum Qualifications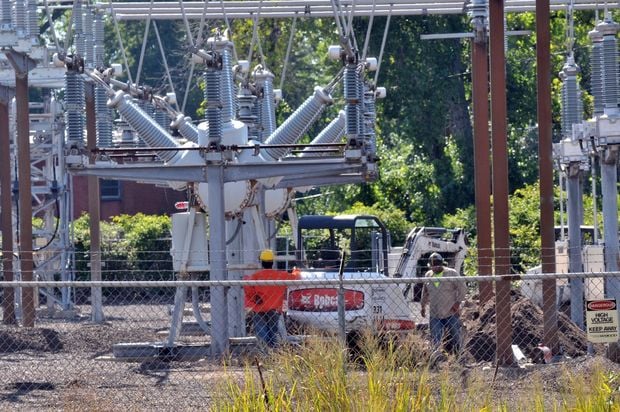 Must be 18 years or older

Must have a high school diploma or GED

1,000 hours of ground time with the training agent
Term of Apprenticeship
Minimum of 6,000 on-the-job training hours

144 hours of related/supplemental instruction per year
Job Outlook - US Department of Labor
Electrical Installers and Repairers